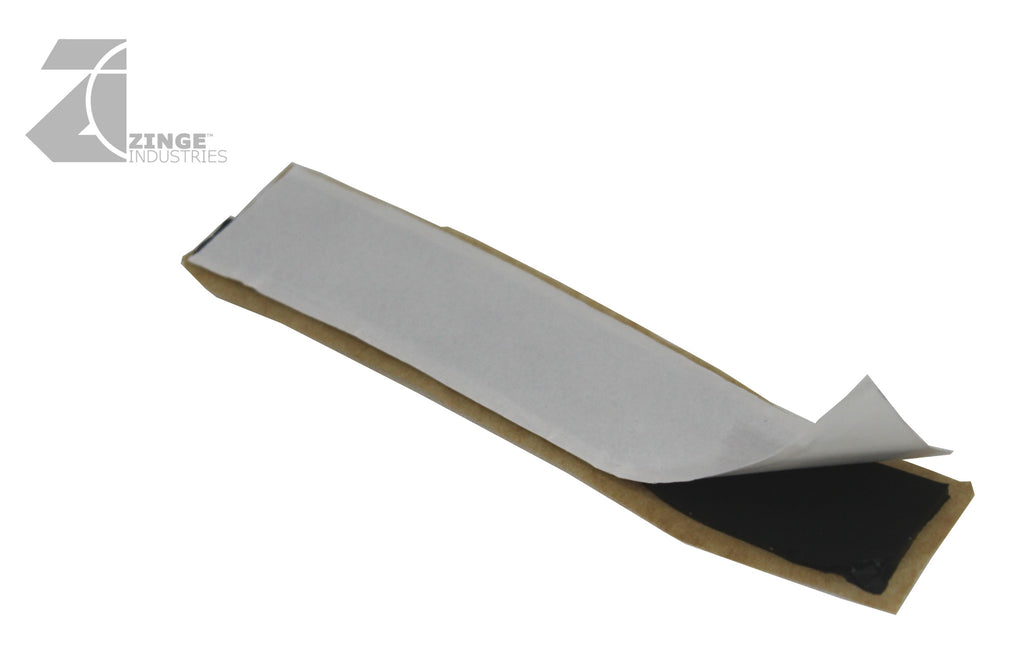 Black Tack Posing Putty 10cm Length
---
Non curing Black Tack Posing Putty 10cm Length 2cm Wide 1cm Thick
Great for posing models Stronger than Blu-Tac and similar putties Black Tack (or Black Tac) is like an industrial version of Blu-Tac but a lot stickier.
Work it between your fingers for a few minutes before use. For full strength you have to knead it a lot more than you would for normal Blu-Tac. You know it is ready when it becomes almost too sticky to get off your fingers. It is specially formulated so it can be held in place for several hours without leaving any residues when it is removed.
You should however, remove the black tack from your equipment within a couple of days to avoid marks from extended use.
---
Share this Product
---
More from this collection